A big thank you to everyone who submitted their sites and came to the Online Site Clinic yesterday! The event was a hit, with everyone learning a lot of things, sharing resources, and providing feedback.
Also a big thank you to Kevin Brennan and Andrew Forbes for leading the clinic.
Come to next month's meetup and learn how to improve your site launches!
As promised, you'll find the event recording and the helpful resources and links shared by everyone during the event below.
Plugins
Caching
Caching Plugin for WordPress – Speed up your website with WP Rocket
Speed up your WordPress website, more traffic, conversions and money with WP Rocket caching plugin.
WP Rocket
Images and Watermarks
Payments
Events
Debugging
Genesis Framework
Resources
Writing
Write your best with Grammarly.
Grammarly makes sure everything you type is easy to read, effective, and mistake-free. Try it today:
Accessibility
tota11y – an accessibility visualization toolkit by Khan Academy
tota11y helps visualize how your site performs with assistive technologies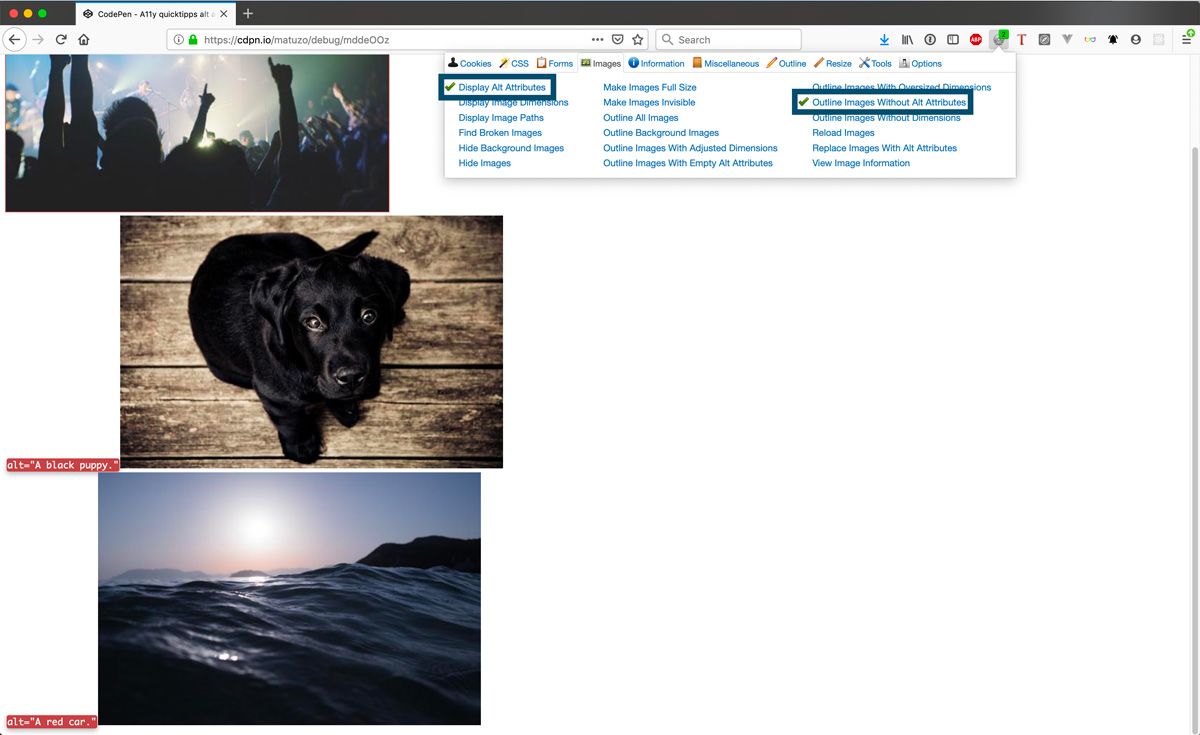 Beyond automatic accessibility testing: 6 things I check on every website I build
A small collection of accessibility checks I perform in every site I audit and build.
Beyond automatic accessibility testing: 6 things I check on every website I build
Local WordPress Installations
Local | Local WordPress development made simple
Local is a free local development environment designed to simplify the workflow of WordPress developers and designers. Download it for free today!
Local | Local WordPress development made simple
Newsletters
Create Email Marketing Your Way – MailerLite
Create advanced email marketing campaigns with features like automation, landing pages and surveys. Get free access to premium features with a 14-day trial!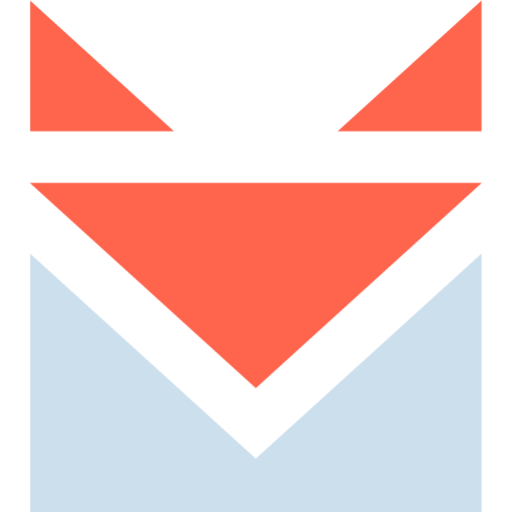 SendFox | Free Marketing Tools for Content Creators
Grow your audience with email campaigns, automations, and landing pages that integrate your content.
SendFox
ConvertKit | Email Marketing for Online Creators
Get the email marketing tools and automation you need to grow your blog and business. Join 25,000+ creators and try ConvertKit today.
ConvertKit
Image Optimization
ImageOptim — better Save for Web
A free app that makes images load faster and take less disk space, without sacrificing quality. Removes private EXIF data from photos and improves compression.
ImageOptim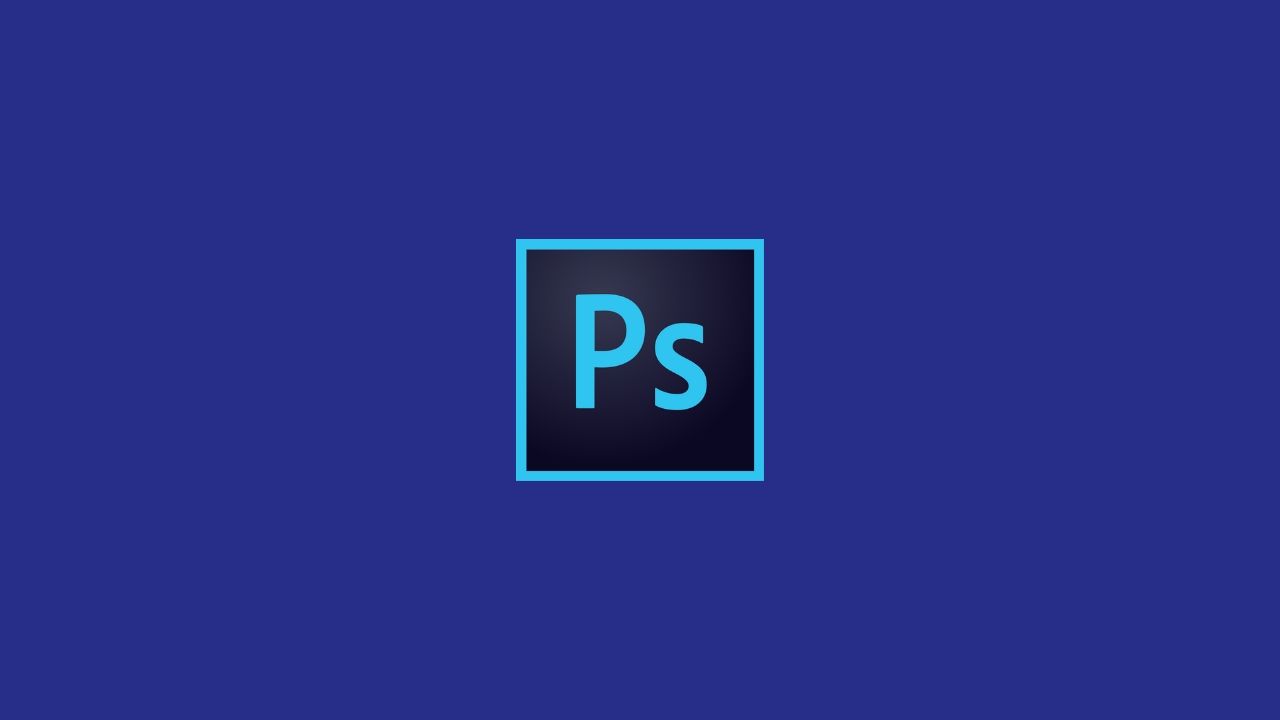 Top 8 "best" free Photoshop alternatives that are actually GOOD
Editing your photographs doesn't have to break the bank. Check out these free Photoshop alternatives for editing and save money.
Modula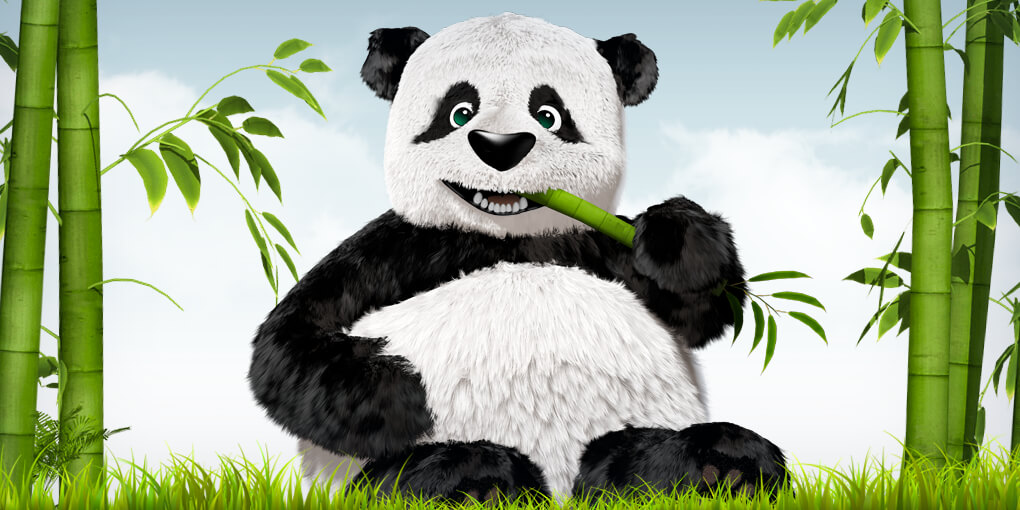 TinyPNG – Compress PNG images while preserving transparency
Make your website faster and save bandwidth. TinyPNG optimizes your PNG images by 50-80% while preserving full transparency!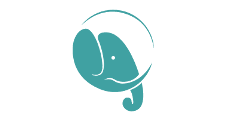 Compress PNG Images Online
PNG compression and optimization tool to compress PNG images into PNG-8 format with transparency support.
Compress PNG